| | | | | |
| --- | --- | --- | --- | --- |
| [ | mood | | | intimidated | ] |
so yesterday i went to huntington beach with the greatest boy in the world. i've never been so happy to have my phone ring at 2 am. </p>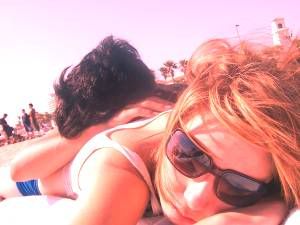 we spent a lot of time just laying around. being silly. taking pictures. whispering sweet nothings. ha. i'm completely comfortable with him and i love it.
he said,"babe. you have the most beautiful eyes."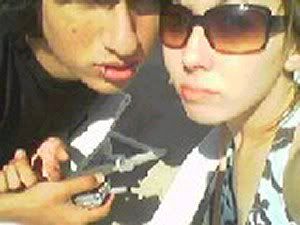 i missssed his eyes.

we walked along the water. holding hands. went to the little stores. decided to get married in italy. walked to the end of the pier. everyone was staring at the tough guy.<3 and we just stood their holding each other. watching the ocean. and the people. and each other.
remember the fat joe shirt. hahaha.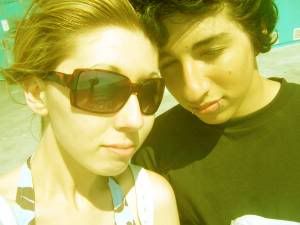 the sun was in our eyes.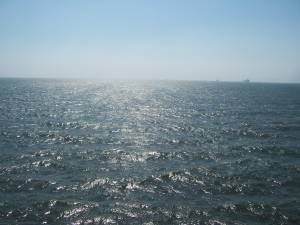 beauty. i wanted to steal a boat and sail away.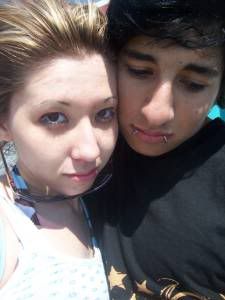 i look gross. but i love his face.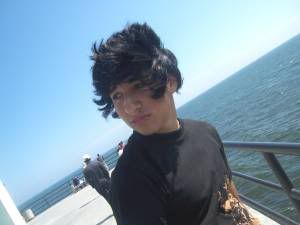 the wind had his hair a mess. but i loved it. and spent all day playing with it.
i love how much he gets along with my dad. but i hate how mean my sisters can be to him. and i think frank started to feel bad for me. i guess he realizes what i go through everyday. lol.

i saw something to upset me. but i need to believe that its alll worth it.

after the beach. we went to this place to eat. and we had a talk. and i just know everything will be okay. because i love him and im almost positive that he loves me. lol<3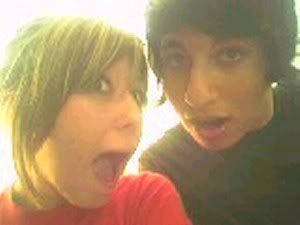 us at the restaurant making silly faces. these are from my phone so they got a little blurrrry cause i made them bigger.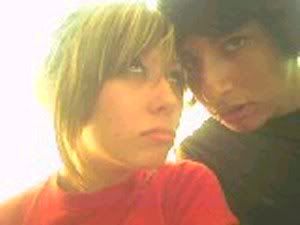 i think that was suppose to be vogue status. hes soo cute.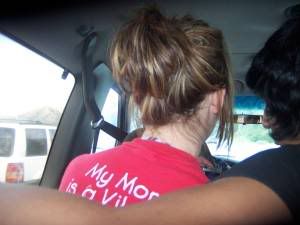 i hated dropping him off. kissed in the car... cause my dad said we werent allowed to. hahaha. and then we hugged and kissed goodbye and i didnt want to let him go it made me very sad. and i really dont know how to not be sad. its only that i miss him. okays. so these pictures just made me miss him more. gahhh. okays.